I've got two new figures for you today and one that I did earlier, but haven't posted yet.
First up is Mr. Freeze. I finished him up a few months ago and posted him online, but I figured I'd throw him up on here as well. I wanted to give my own style to some of my favorite comic characters and figured I'd start with my favorite villains.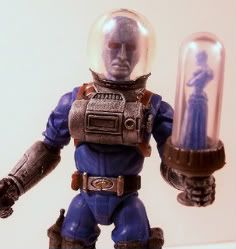 I wanted to give him a realistic style, but keep the feel of the comic.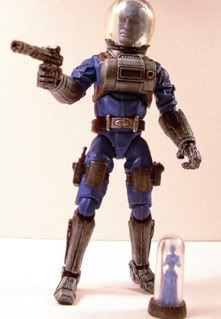 Next up is Scarecrow. Same basic idea as Mr. Freeze, but I strayed a little further from the comic design with this one.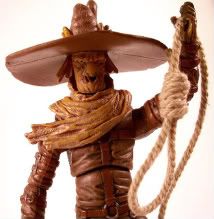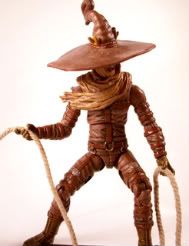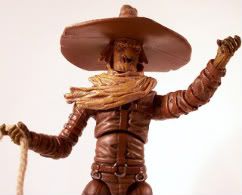 Last, but not least Michael Jackson zombie style from the Thriller video. I'm still on the fence as to whether I'm done with him or not. I had to sculpt the hair on this one and I may do some more work to the jacket.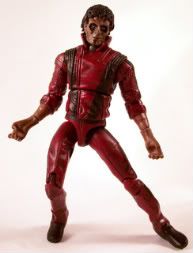 Well that's it for this time. I'll have more soon.
-Valhalla awaits.